South Fork Rifle Club

              Beaverdale, Pennsylvania

                Home of the"SFRC GROUNDHOG MATCH" 100,300,500 yard rifle match.

Where the BS stops when you step to the line. 

Info call Joe at 814-736-8652

CAMPER LOTS WITH HOOK UPS, ONLY A FEW MILES FROM THE RANGE IN SIDMAN. CALL 814-487-4005, 814-495-4005, 814-487-5054 CALL EARLY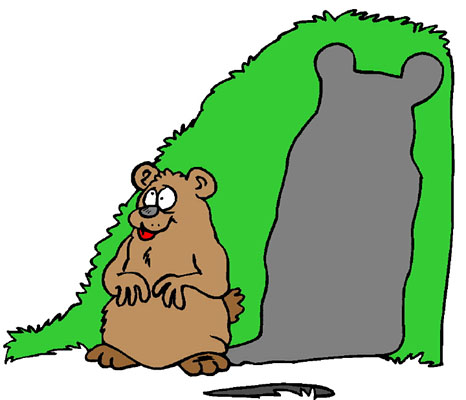 CLUB IS LOCATED AT

1085 WASHINGTON AVE.

SIDMAN, PA 15955

CLUB DUES 

NEW-$35.00

RENEWAL-$30.00